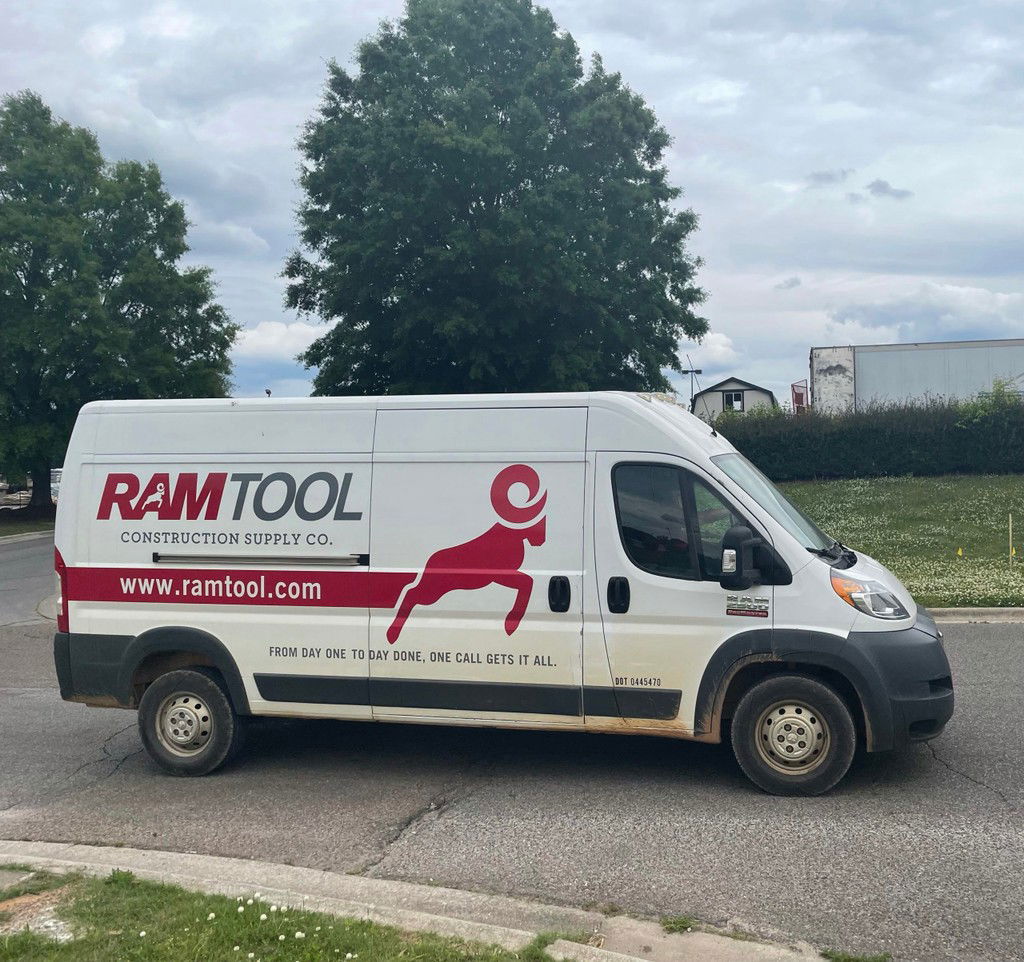 Spotted the RamTool Construction Supply Company service vehicle on the road in Madison, Alabama the other day leaving the Home Depot parking lot.
RamTool uses a short, brandable two-word domain name with a prancing ram as its logo. I personally love the name and how brandable it is.
---
This picture was shared by croc 6 months and 3 weeks ago.
JPG 1024 × 962
EXIF Explorer

| | |
| --- | --- |
| File Type | JPEG |
| File Type Extension | jpg |
| MIME Type | image/jpeg |
| Image Width | 1024 |
| Image Height | 962 |
| Encoding Process | Baseline DCT, Huffman coding |
| Bits Per Sample | 8 |
| Color Components | 3 |
| Y Cb Cr Sub Sampling | YCbCr4:2:0 (2 2) |
| Image Size | 1024x962 |
| Megapixels | 0.985 |